HK-A91F
Adjustable Pattern Computer Intelligent Lockstitch Sewing Machine
1.The machine can be used when it's plugged in eletricity, leaving out the problem of all kinds of plugs' chaos and Installing.
2.It has the sewing patterns of auto-trimmer, automatic needle positioned, automatic stitch amount setter, automatic thread wipe and so on. It also has the function of several figure storage, soft start, filling needle and so on.
3.It uses good feeding mechanism, which greatly improves the produc-tion fficiency.
4.It's interally installed bobbin winder which is elegant and easy to handle.
5.Needle rod micro-oil to prevent fabric pollution.
6.The machine will increase the weight by 4 kg, make sewing more smooth and noise lower.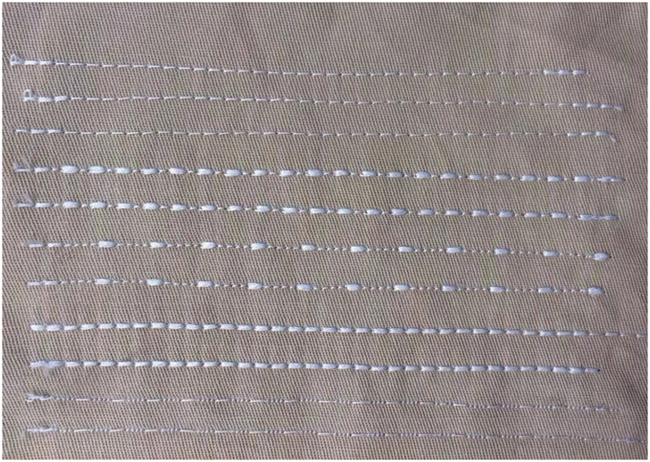 With stepper motor control, the machine can set nine different decorative lines, abandon the traditional needle gauge dial, and use stepper motor to control the needle gauge. The reinforce- ment joint is super silent.